Award Consulting
Contractual and commercial services to the construction industry in all four corners of the British Isles.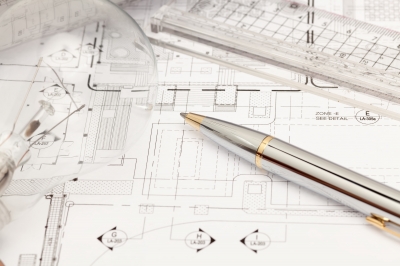 Award Consulting Limited are a professional consultancy providing contractual and commercial services to those involved in the construction process. We are committed to providing professional and cost effective assistance that meets our clients' needs and allows them to achieve their business objectives.
Quantity Surveying
Loss and Expense Claims
Extension of Time Claims
Contractual Advice
Dispute Resolution Representation
Procurement
Programming
Project Management
Please see Our Services for further information.
Award Consulting Limited
Registered Office: 1-7 Station Road, Crawley, West Sussex RH10 1HT
Registered in England No: 05177996