About Us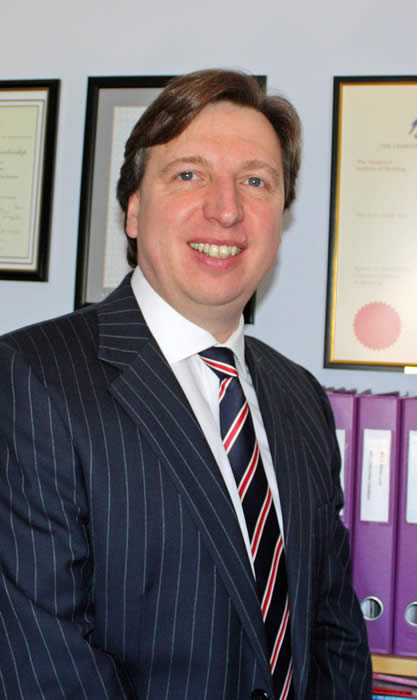 Award Consulting Limited was established in 1994 by Tony Ward to provide a bespoke, professional service for clients in the construction industry.
Our purpose is to provide a cost effective, added value service to our clients. Our function is to enable our clients to obtain their due entitlements under a contract, in terms of time, money and quality throughout the performance of their obligations. We make a proactive, positive contribution to the contract process.
Our clients include developers, consultants, building owners, contractors, sub-contractors, and suppliers. Either we work for them directly, or through their solicitors.
Much of our work comes from repeat business and recommendations from satisfied customers. We welcome enquiries from new clients, and we look forward to a worthwhile challenge in finding workable solutions to their problems.
Award Consulting Limited
Registered Office: 1-7 Station Road, Crawley, West Sussex RH10 1HT
Registered in England No: 05177996